Learn How ChatGPT can be highly advantageous for your digital marketing strategy.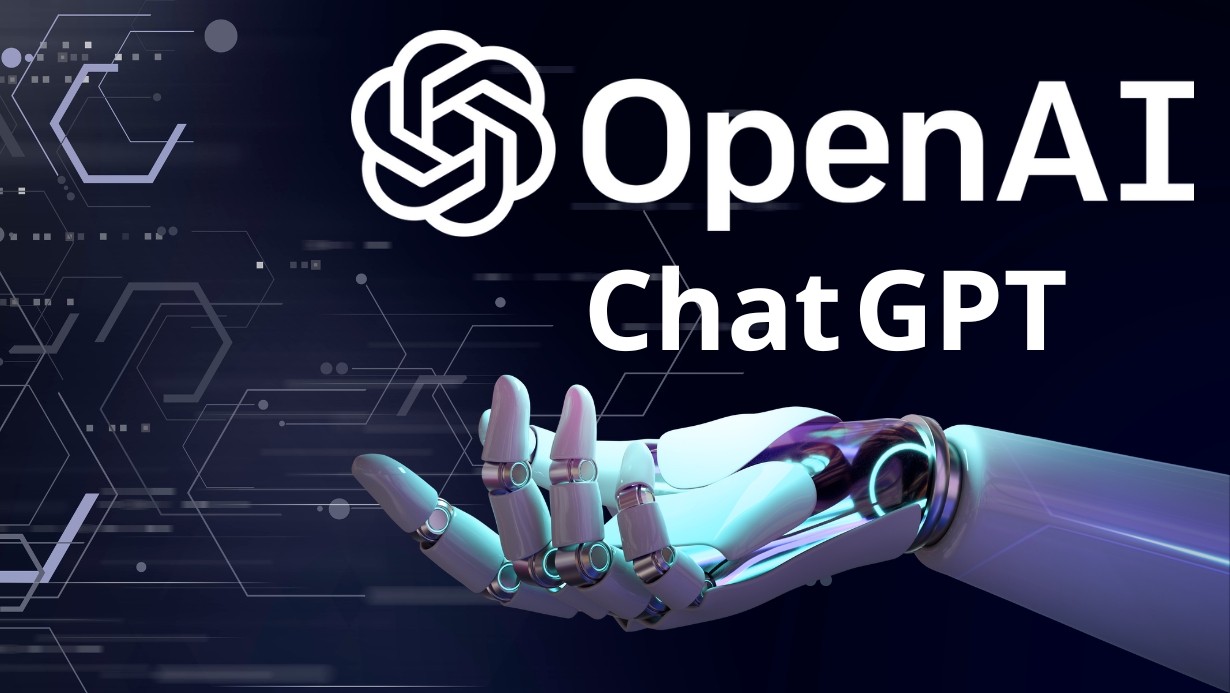 Artificial intelligence (AI) has revolutionized digital marketing strategies in our rapidly evolving digital landscape. ChatGPT, an exceptional AI innovation, has garnered significant attention for its advanced natural language processing algorithms. With its unmatched intelligence and automation capabilities, ChatGPT is reshaping the digital marketing landscape, unlocking new opportunities for brands to engage with their audiences. In this post, we will explore the transformative power of ChatGPT in digital marketing and how it enhances brand-audience interactions. Discover the potential of ChatGPT and stay ahead in the ever-changing digital marketing realm.
Incorporating ChatGPT into your digital marketing strategy
Incorporating ChatGPT into your digital marketing strategy can provide numerous benefits for your marketing efforts. Here are some advantages to consider: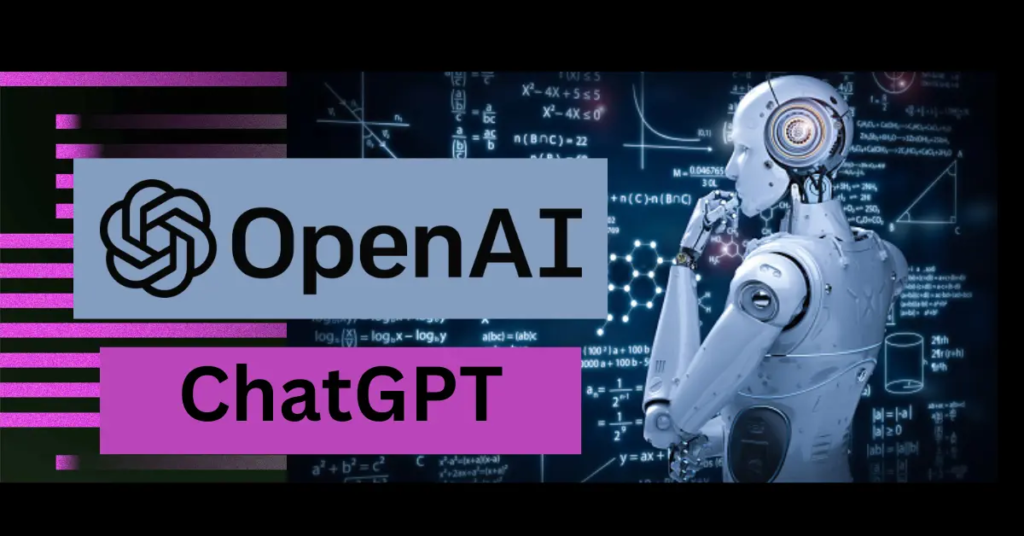 Personalized Customer Engagement: ChatGPT allows for personalized interactions with your customers. By training the model with relevant data about your target audience, you can provide tailored recommendations, address customer queries, and offer real-time assistance. This enhances engagement and customer satisfaction.
Content Generation: ChatGPT can be a valuable tool for generating engaging content. By providing prompts or ideas, the model can assist in creating blog posts, social media captions, product descriptions, and more. This streamlines content creation and helps maintain a consistent brand voice.
Chatbot Integration: Implementing ChatGPT as a chatbot on your website or social media platforms can improve customer interactions. Trained with relevant information, ChatGPT can handle common inquiries, provide support, and offer personalized recommendations. This enhances response times and overall customer experience.
Data Analysis and Insights: ChatGPT can be utilized to analyze marketing data and derive valuable insights. By feeding the model with datasets, you can leverage its capabilities to identify trends, patterns, and customer preferences. This enables better audience segmentation, optimization of marketing strategies, and data-driven decision-making.
Social Media Engagement: ChatGPT can be employed to automate social media interactions. By configuring the model to respond to comments, direct messages, or mentions, you can ensure timely and relevant engagement with your audience. This contributes to an active social media presence and fosters stronger customer relationships.
Integrating ChatGPT into your digital marketing strategy offers personalized customer engagement, streamlined content generation, efficient chatbot integration, data-driven insights, and enhanced social media engagement. These advantages can significantly enhance your overall marketing efforts and drive better results.